We found the following posts in this category…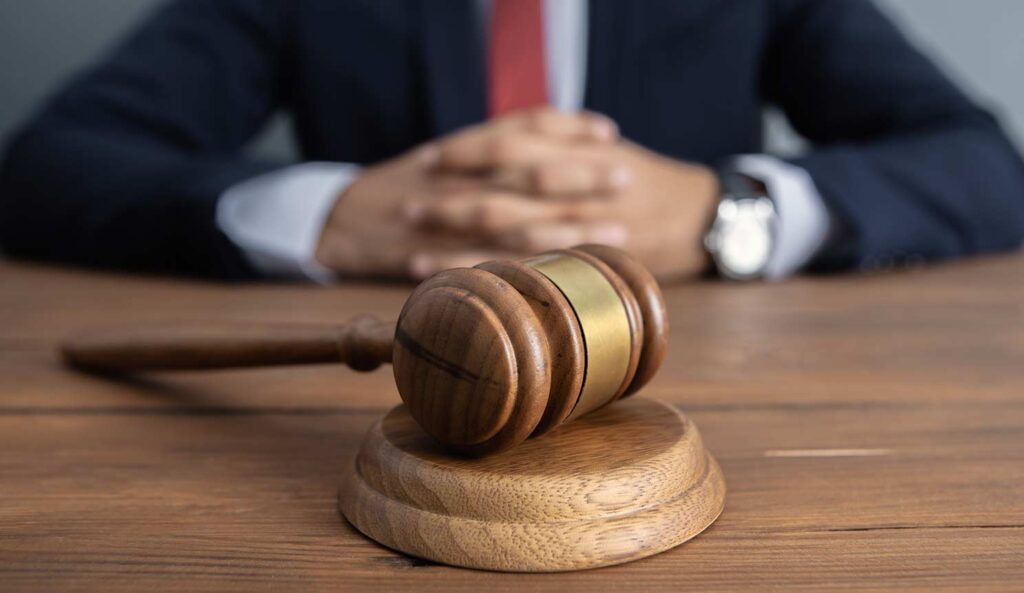 On Monday 1 February 2021 The Times reported that the employment tribunal system is broken.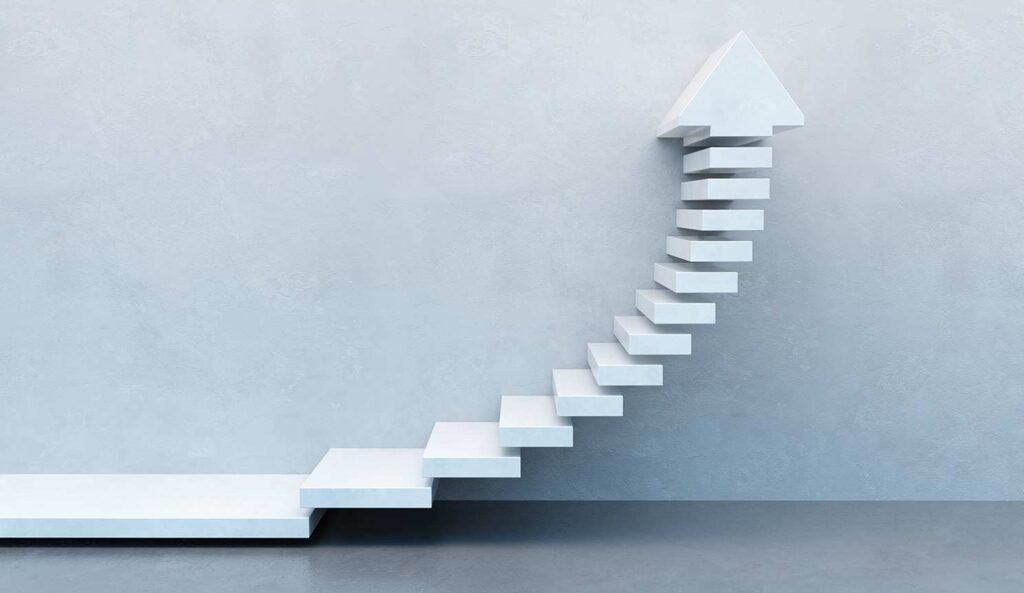 It is fair to say that there has been steady increase in Tribunal Claims since the abolition of fees in July 2017. We have previously detailed this increase but cases...