Referral scheme
Our business has grown thanks to our clients and contacts – it is only right that we say thank you.
How our referral system works.
If you introduce a new business (other than yourself) with whom we have had no prior dealings and they become a retainer client, we will pay you £100 as a thank you.
Should you wish, we can make a donation of £100 to one of our 3 partner charities.
A CHILD OF MINE
A Child Of Mine provides emotional and practical support to bereaved parents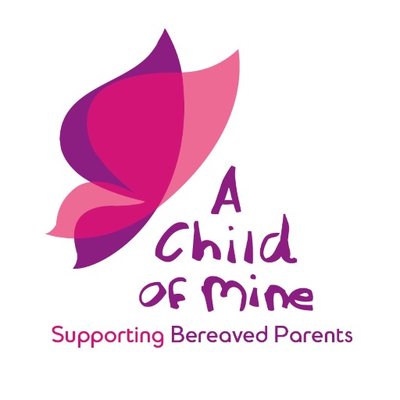 and families. They work in partnership with health care professionals to help improve care and support available when a child dies. Learn more about A Child of Mine.
Alice Charity
Alice Charity support disadvantaged and vulnerable families across Stoke-on-Trent and Newcastle-under-Lyme. Vital projects include the Little Kindness appeal, Pass It On scheme, People's Pantry food parcels, Bump & Beyond support for new parents, and Big Cup local play sessions for baby and toddler groups. Last year, the team provided essential help and support to 1349 families within the community. Learn more about Alice Charity.
Trees For Life
Trees for Life champion a revitalised wild forest in the Highlands of Scotland, providing space for wildlife to flourish and communities to thrive.  They have planted almost 2 million trees which will absorb an estimated 44 million kilograms of carbon per year and we are looking forward to continue contributing to the numbers.
"I am unsure as to what would make your service any better, I cannot imagine any other lawyer or HR consultancy giving the same service and level of support that you provide. I speak to Alf, kevin and Jennifer every week and they are never short of fantastic advice, thank you for all of your support."
Scott Wincott, Care Home Manager | Interhaze Ltd